Great Baseball References In Music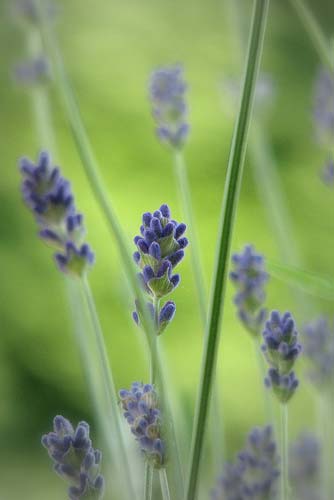 To honor my two passions I thought it'd be fun to mention some of my favorite musical baseball references. The songs don't have to be all about our nation's pastime but just has to make reference to the game, a team or specific players.
Great Musical Baseball References
" Centerfield " by John Fogerty: Although there are many baseball references in this song my favorite is how Fogerty referenced Ernest Thayer's baseball poem Casey At The Bat ( "Well, I spent some time in the Mudville nine, watchin it from the bench; You know I took some lumps when the mighty Casey struck out." ) Also, the lyric that references a "Brown-Eyed Handsome Man" was written as a tribute to Buddy Holly.
" Zanzibar " by Billy Joel: I love the whole 52nd Street record. Two of my baseball favorites growing up we're Pete Rose and my hometown Yankees so this one is a no brainer. (" Rose, he knows he's such a credit to the game but the Yankees grab the headlines every time. ")
" Mrs. Robinson " by Simon & Garfunkel: I would be lambasted if I left this one out. ("Where have you gone Joe DiMaggio?") Paul Simon's love of baseball is well known but Joe D was before Paul's time. Simon has been quoted as saying Mickey Mantle was my guy, but his name wouldn't work with the number of required syllables needed to complete the lyric. (Mrs. Robinson Song Facts)
" Paradise By The Dashboard Light " by Meat Loaf: This song is by no means about baseball but it is about home runs and touching all the bases. The interlude of Phil Rizzuto doing play-by-play is one of the greatest rock-n-roll sexual metaphors ever. ( "We have a real pressure cooker here check out the full lyrics)
" Glory Days " by Bruce Springsteen: This is a classic track that speaks of both baseball and life. At one point or another we've all tried to reclaim our Glory Days. ( "I had a friend was a big baseball player back in high school. He could throw that speedball by you make you look like a fool boy" )
" Willie, Mickey & The Duke " ( Talkin' Baseball ) by Terry Cashman: This song is 100% baseball. Every lyric and every chorus teaches a history lesson about the greatest game ever invented. This is a classic if you've never heard it listen to it here - ( "If Cooperstown is calling, it's no fluke. They'll be with Willie, Mickey, and the Duke." )
I will say that I originally got the thought for this post talking with Baldeep over at Virk Personal Injury Lawyers. Thank you for the seed. Guess you stumble upon ideas in unexpected ways.
Honourable Mentions
http://printingpeach.com - Excellent site.
http://ontarioexteriorsolutions.ca - Absolutely worth exploring.
http://medicalfootsolutions.com - Definitely worth giving a read.

Posted in Music Post Date 07/15/2015

---